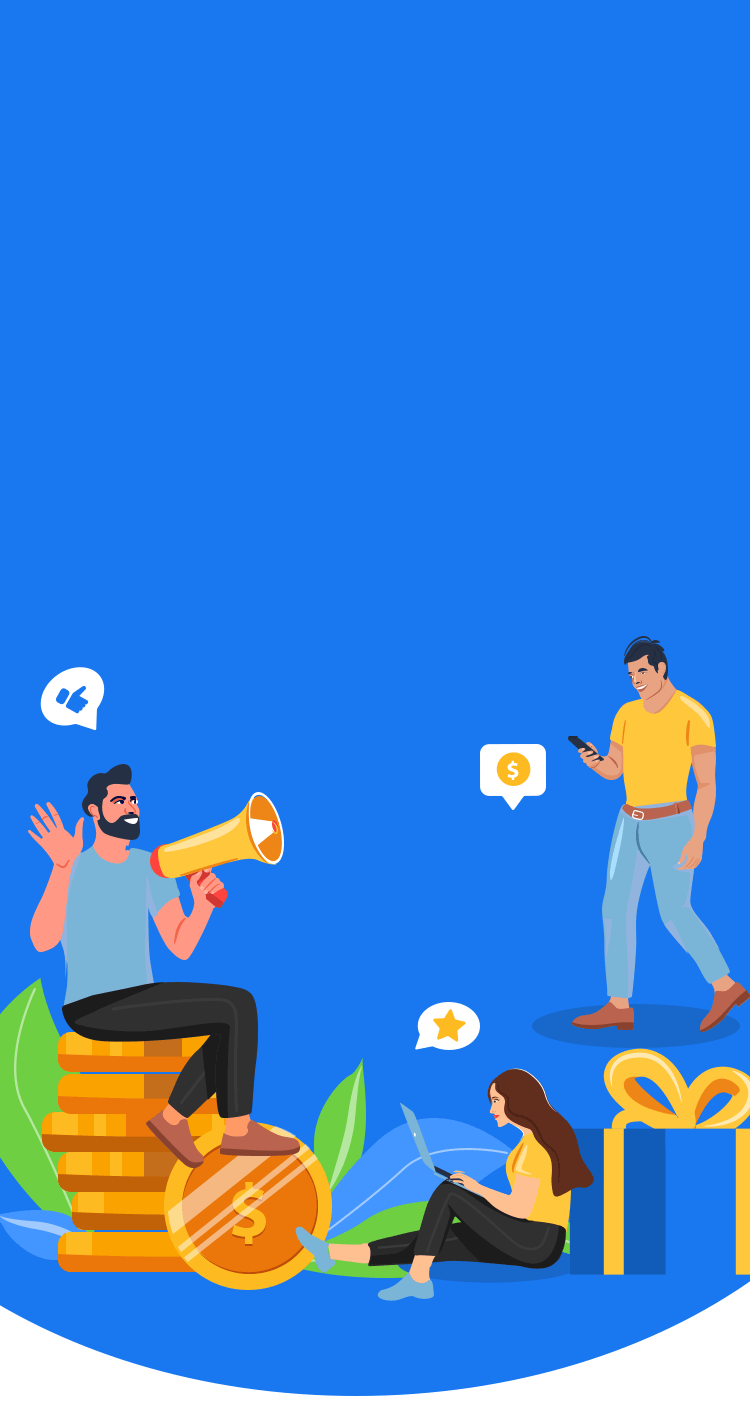 $20
Shared Reward!
Share Immediately & GET USD$20 REWARD NOW!
Simple steps to get a USD$20 reward!
Rewarded USD$20 Sharing Bonus Right Away!
Bonus can be withdrawn once the conditions have been met.
In order to activate the withdrawal function, investors would need to
deposit at least USD$50 or the equal value of USDT
and trade at least 0.5 lot after deposit.
Investors will be rewarded the sharing bonus before deposit and the bonus is tradable.
Profits can be withdrawn when the above conditions have been met.
Please refer to the "Bonus Terms and Conditions" for details.
Bonus offers are limited to ONE: Person, household address, e-mail address, phone number, payment account, IP address, or shared computer (e.g: Public library or workplace).
Bonus CANNOT be withdrawn or transfer before transaction requirements are met.
Please note that investors can also participate in our IB program. Earn a great amount of commissions by simply inviting your friends, colleagues or followers to trade on TOP ONE.
There is no expiration date, and the bonus will always be available in the trading account unless the investor has loss, withdrawn, or violated our Terms & Conditions.
In order to receive any event's bonuses, investors are required to verify the account via email. In some cases, SMS verification may be required.
TOP ONE reserves the right to admand, cancel or restrict the bonus promotion at any time.
Retweet/ Sharing screenshot requirement:
1. Screenshot must clearly show your profile homepage.
2. Screenshot must include the retweet/ sharing of TOP ONE pinned post.
3. Account must be created over a year and have more than 50 friends/ followers.
Please refer to the sample screenshot below for details: