TOP ONE Worldwide Service
TOP ONE currently provides a full range of trading and investment services for international investors in more than 10 countries around the world, such as Malaysia, Taiwan, Vietnam, Thailand, Indonesia, India, South Korea, Spain, etc.
Connect To Global Market

100+ Instruments

Tight Spread & No Commission

Connect to the global market on your fingertips with lightning-fast order execution

Diverse Account Types

ECN Account; High Leverage Account; Islamic Account

Investor Fund Protection

We keep our investors' funds in the segregated accounts and regularly conduct external audits by an international accounting firm that provide negative balance protection in order to reduce the trading risks.

Multi-languages Support

Covered 11 Languages: English, Simplified Chinese, Traditional Chinese, Thai, Vietnamese, Spanish, Malay, Korean, Indonesian, Tamil and Hindi.
TOP 1 Markets Regulator
TOP ONE is supervised by industry authorities and multi-institutions.
TOP 1 MARKETS PTY LTD is regulated by the Australian ASIC Authorized Regulatory (AR) Regulatory Number: 001276870
TOP 1 MARKETS LIMITED is supervised by Vanuatu Financial Services Commission (Regulatory Number: 40436)
All business operations of TOP ONE are carried out under strict supervision and comply with all regulations.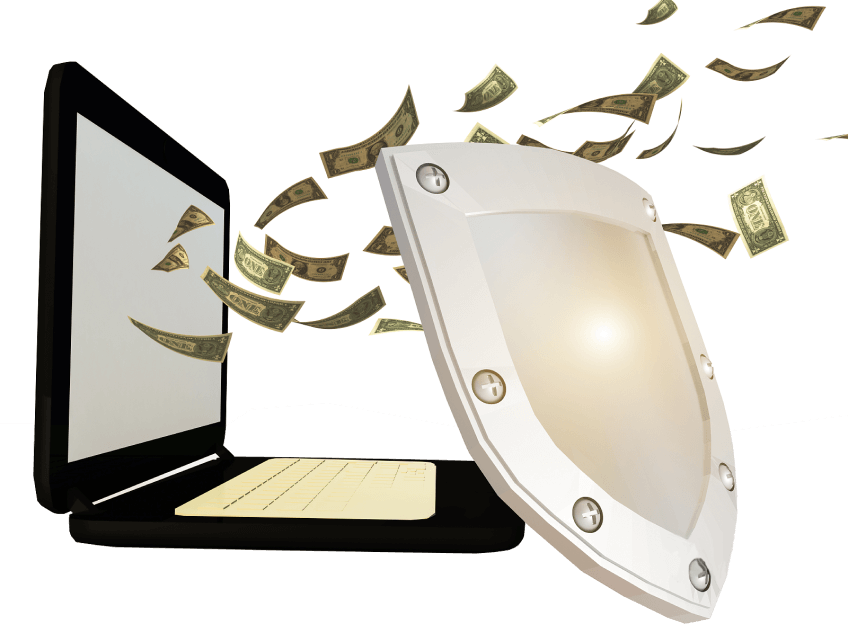 TOP 1 Markets Achievement
TOP 1 Markets has been rated as one of the most popular emerging investment platforms for many times since its establishment and the company has brilliant development for rapid growth.
In 2021, TOP ONE awarded with the most fast-growing broker, the best trading platform, the best broker etc
You will enjoy high quality financial service with 1,350,000+ investors worldwide.
2021
Best Mobile Trading Platform

2021
Fastest Growing Broker

2021
Best Trading Platform
Make Profit Through TOP1
An easy to use trading platform
Respond to trading opportunities right away on a fast and powerful trading platforms and mobile app.
Download Our Platform
Diverse Trading Varieties
More than 80 currency pairs and precious metals are traded under optimal conditions, whether their prices are rising or falling.
Browse Our Markets
Free Training Resources
Learn the trading skills through our training resources, including easy to understand courses that suitable for all different background and levels of investors.
Improve Your Trading Skills
Friendly & Professional Localised Online Support
We are always ready to help you achieve your trading goals, from the moment you join TOP1.
Effective Risk Management
Use stop loss and take profit to protect your capital and make your profit and loss visible at any time.
Exclusive Customer Support Team
High volume traders are eligible for personal account managers and customised analysis from TOP1 analyst team.
Contact Us
+61 2 61720053
Multilingual 24x7 Professional Online Support
Australia
Service & Support: cs@top1markets.com
Business Enquiry: info@top1markets.com